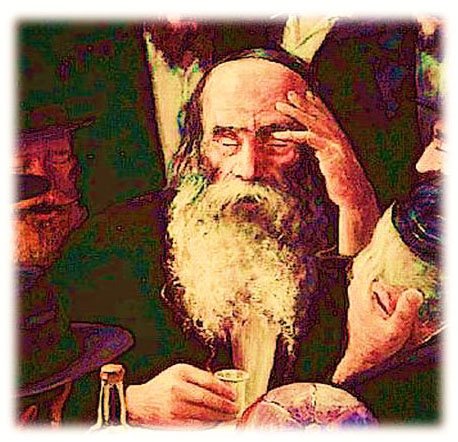 A farbrengen is a Chassidic gathering in which the participants inspire each other, in the spirit of true ahavas yisroel (love for one's fellow jew), to lead an exemplary Jewish life. In this new series, we offer you a small sample of the farbrengens that our students attended. What a Hasidic farbrengen can achieve, even the angel Michoel cannot achieve!"

Don't leave home without them!
Rabbi Moshe Feller is a senior Shliach (Chabad-Lubavitch emissary); he has been reaching out to fellow Jews in his native Minnesota since the early 1960's. In particular, he is famous for always carrying a pair of Tefillin wherever he goes, adopting the American Express Card motto "Don't leave home without it!" He is constantly ready to help a fellow Jew don Tefillin. At a recent Farbrengen attended by students of the Rabbinical College, Rabbi Feller shared many gems.
Click here for more.